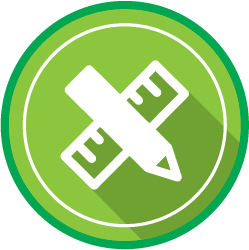 Send us details about your design project!
Whether you need just one design or an entire marketing campaign, Zebra's team of designers can take your idea and create a consistent look and theme through the entire project.
Zebra's designers have plenty of experience designing everything from simple business cards to complex wall graphics, signage, marketing materials and even websites. Whether you need help setting up your design files (you should always check with your printer before designing anything) or need something designed from scratch we are here to help. Contact us and we will put you in touch with one of our helpful designers.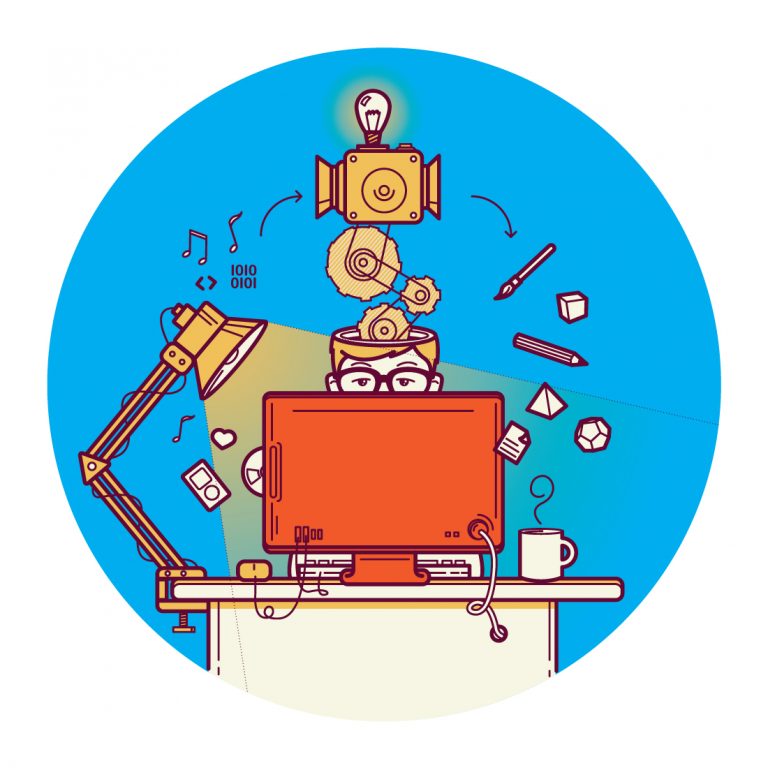 Let our team of designers take your concept and turn it into the right marketing piece to drive customers to your business!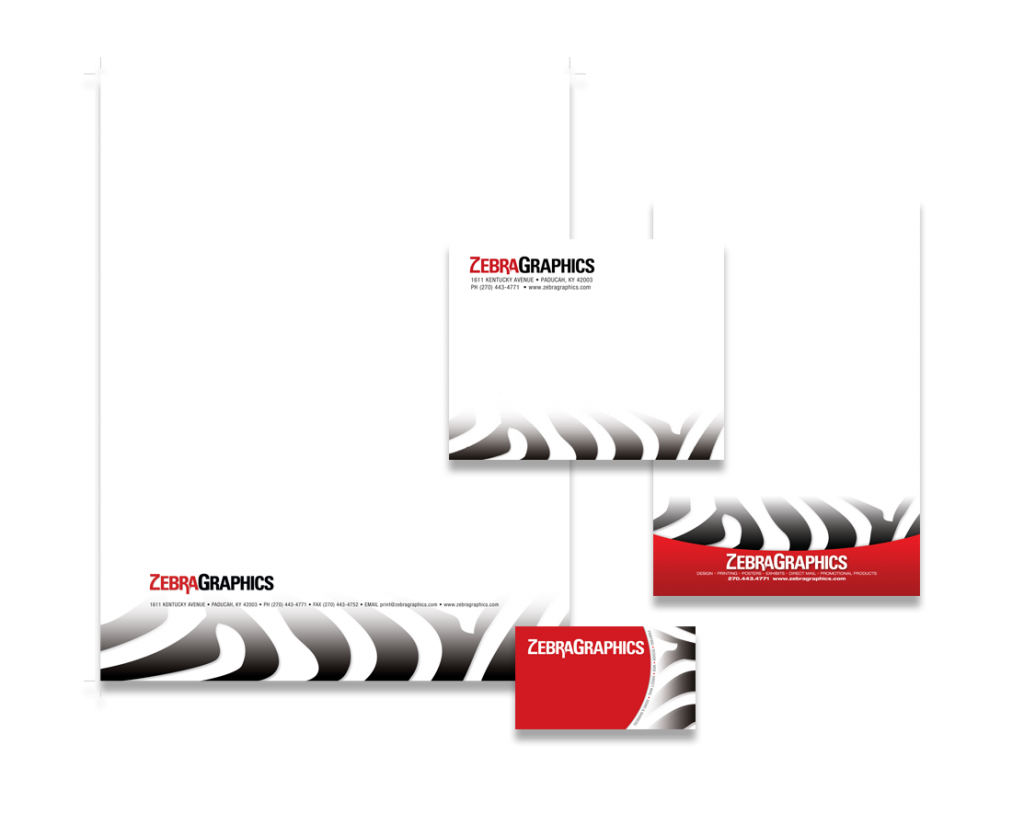 From start to finish, Zebra gives you an array of design solutions spanning everything from logos/branding, tradeshow exhibits, signage, direct mail to full-function e-commerce websites. By designing everything from start to finish all your products will have a consistent look and feel helping to establish your brand consistency.
Market research shows, a well planned professional design for your brand will establish brand awareness and lasting trust from your clients .
Want to know how to get started?
Contact us if you are looking to get started with a new design project, or want to know more about how Zebra can assist you with a complete campaign design!
Send us details about your design project!