Send us details about your web development project!
Want a modern website with analytics, marketing and lead generation but don't have the time or technical expertise? Let Zebra create and manage your website so you don't have to spend hours doing it yourself.
Need a web development team?
With our staff of web developers, designers and digital marketers we can take your concept and turn it into a fully functional website or e-commerce site. We can also integrate many tools such as analytics, email marketing and lead generation into your website so you can better understand what your customers are looking for and generate new sales leads.
Not only do we manage your websites we can also print, design and integrate your marketing materials into direct mail campaigns along with your digital marketing campaigns. This provides a consistent look and feel across all your media, marketing and signage. Contact us to find out more information about all our different products and services.
The modern day website.
Websites now are not just static pages with information that your customers look at once and never visit again. Now websites are used for numerous different ways to get information to and from your customers. Websites can relay information such as news, upcoming events, menus, products to sell and can also gather information like potential customers, email lists and gather information on what customers are interested in.
All of our websites include analytical data that can be viewed in real time or have a report sent directly to your email with an easy to read overview of your website statistics. This shows you where your traffic is coming from, what pages are your customer viewing and how long they stay. The analytics helps monitor how your online marketing and where to get your biggest return on investment.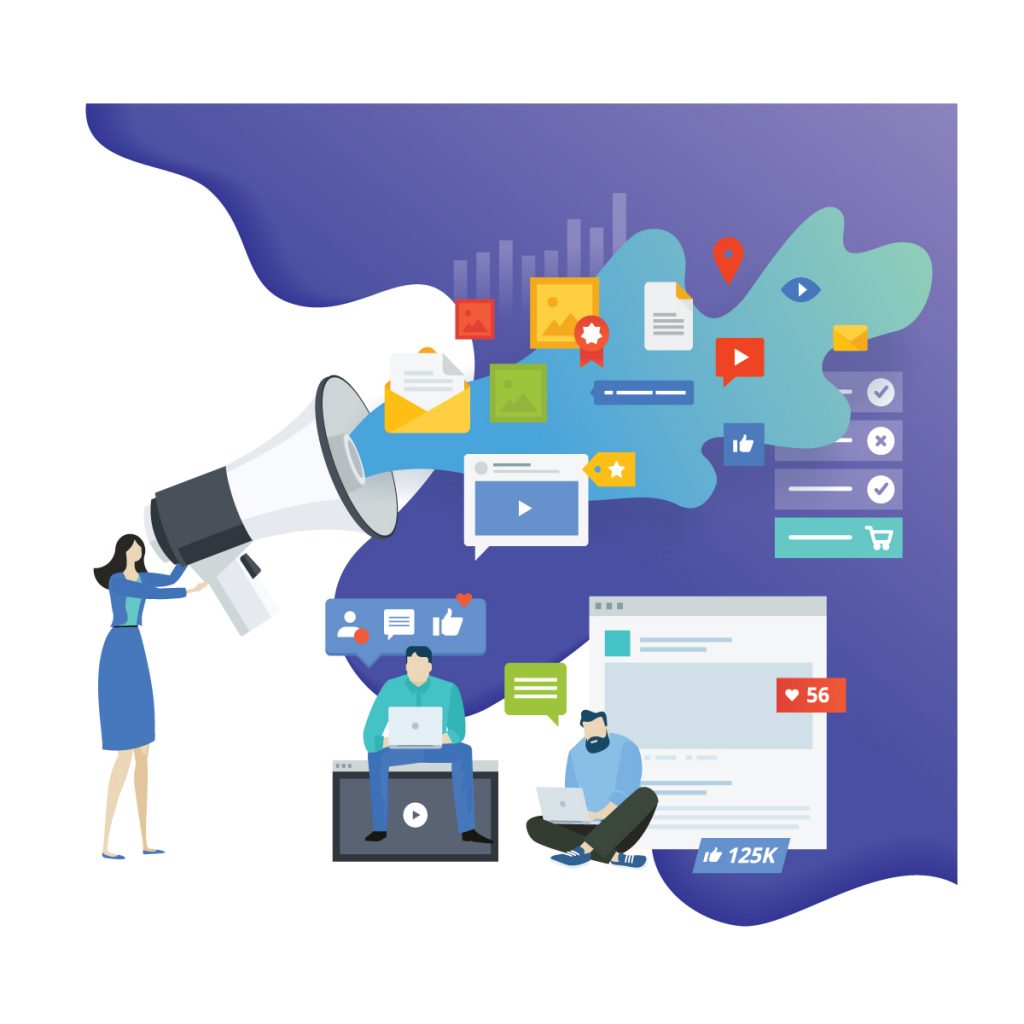 If you want to get into more detailed digital marketing campaigns we offer solutions that will gather data, gather potential or existing customers and be able to tag those customers with what they are interested in. Whether they click on an email link or view a page on your website this will allow you to create lists based on the customer interest and apply targeted marketing campaigns.
All Zebra Hosting websites include SSL, security, analytics and backups. There are 3 different tiers depending on how much storage space and/or bandwidth you require! Contact us to find out more about web development and hosting !
Want to know how to get started?
If you are looking to update your current website or want to know more about a new web development solution then hit the Contact Us button to the left!
If you are looking to update your current website or want to know more about a new web development solution then hit the Contact Us button below!
Send us details about web development project!