Send us details about your print project!
ZebraGraphics is here to provide you with the best full-service printing experience possible. Utilizing the latest in digital imaging technology available, we can turn your projects around quickly from start to finish.
Brochures are a cost-effective and clean solution for getting vital information in your customers' or potential customers' hands. Not sure you want a standard trifold brochure? Our designers can help you think outside the standard box to deliver a memorable piece. ZebraGraphics can also provide you with a unique design to portray your company's services or products in the most effective way.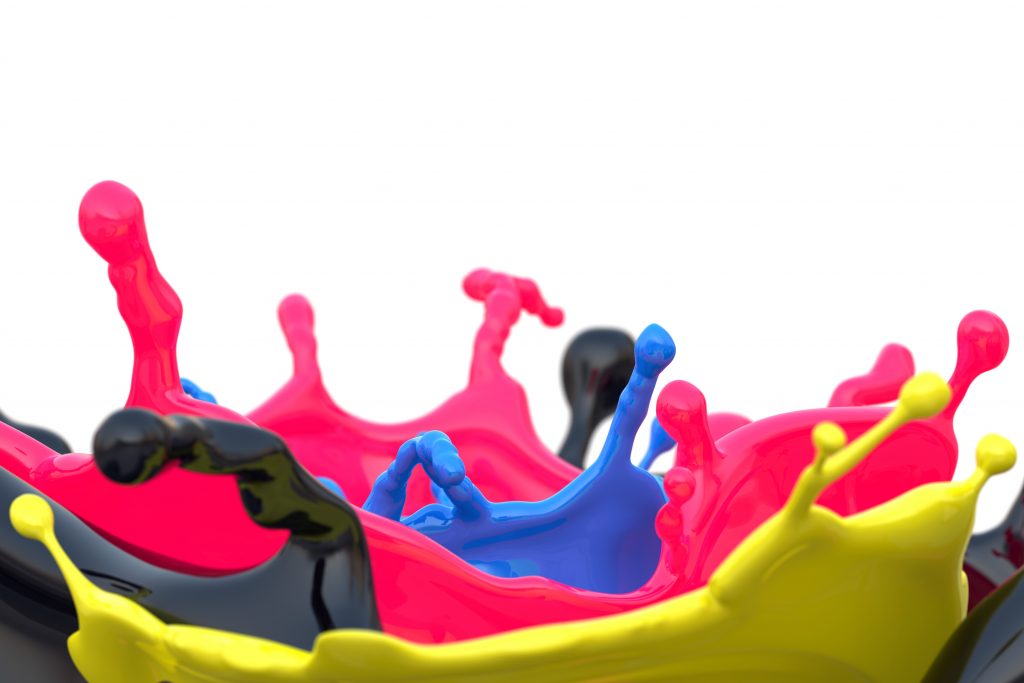 Flyers can be designed for a wide array of uses and in a wide variety of sizes. The design will depend on the message you want to relay to potential customers. Flyers are typically used for presenting sales specials or upcoming events.
Pocket Folders also come in various sizes and are used in a variety of ways such as holding sales sheets, stepped or staggered sheets, presentation documents, references, credentials, catalogs, reports, letters, announcements and can also incorporate holders or slits to insert business cards, CDs or DVDs. Work with our design team to create a one-of-a-kind pocket folder for your company or organization.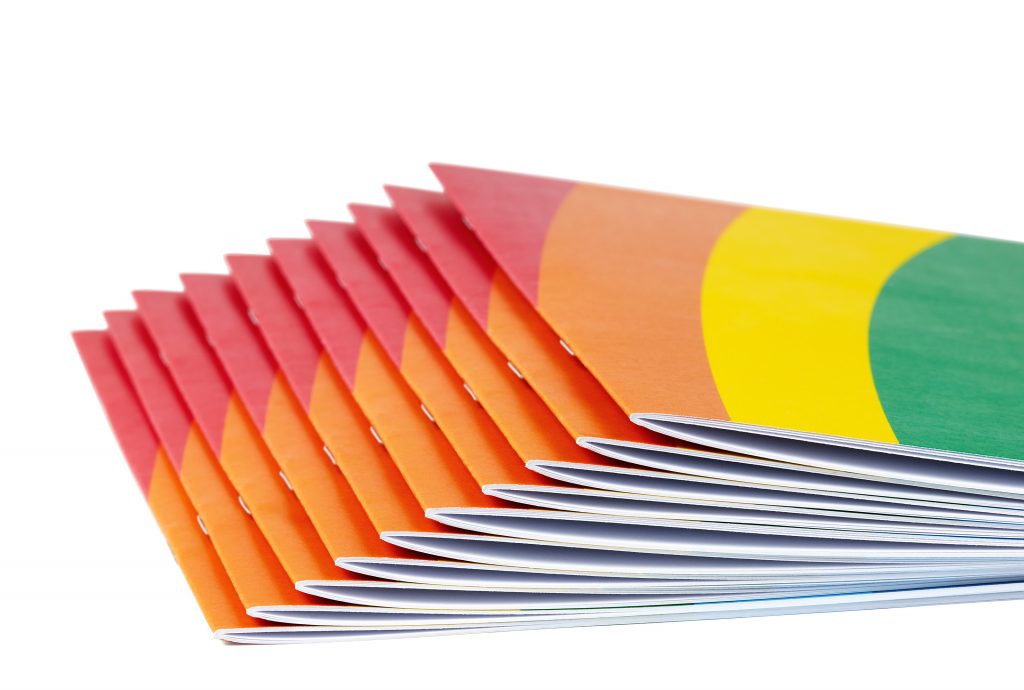 Postcards are one of the most effective forms of marketing. They can relay a brief, simple, yet powerful message about the products or services you offer and can be a cost-effective solution for mailing. Consider using variable-data to add a personal touch to your next direct mail campaig
Posters are a great affordable option for special events, product launches and brand awareness.
ZebraGraphics custom posters give you the power to display your designs in a number of formats.  Depending on your specific needs, we can print on foam board, PVC plastic and canvas just to name a few.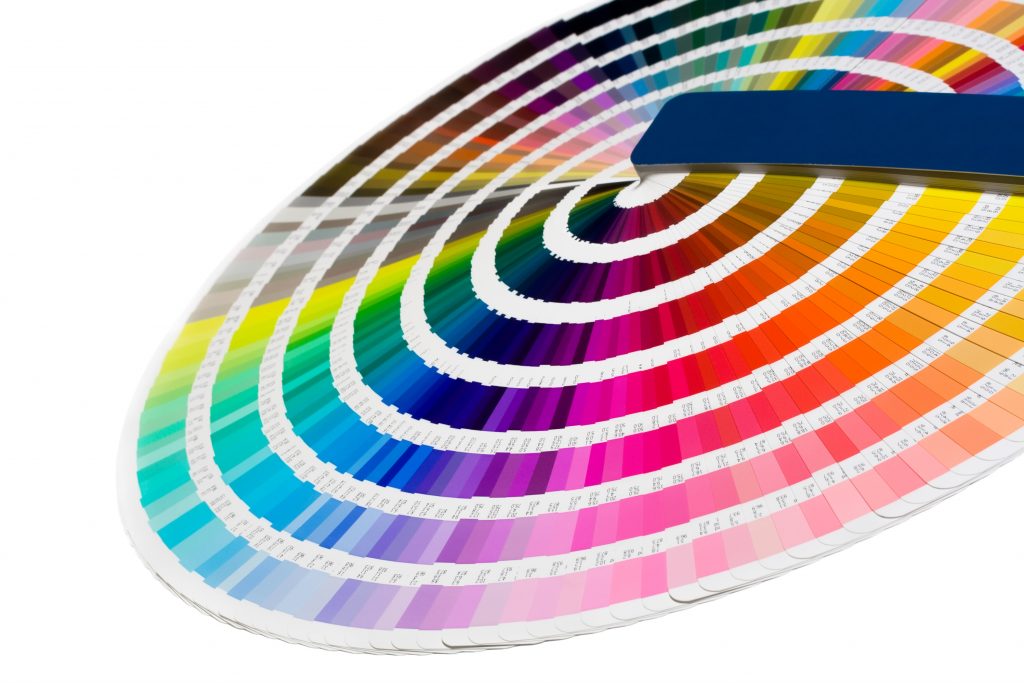 Bringing it all together!
Zebra can take your printed media and distribute it via a direct mail campaign, customize either the printing or the mailing and even integrate it with an online digital marketing campaign. If you would like more information contact us through our contact page.
Want to know how to get started?
If you are looking to get started with your direct mail campaign or want to know more about integrating your direct mail campaign with your digital marketing campaign then hit the Contact Us button to the left!
Send us details about your print project!